FrNES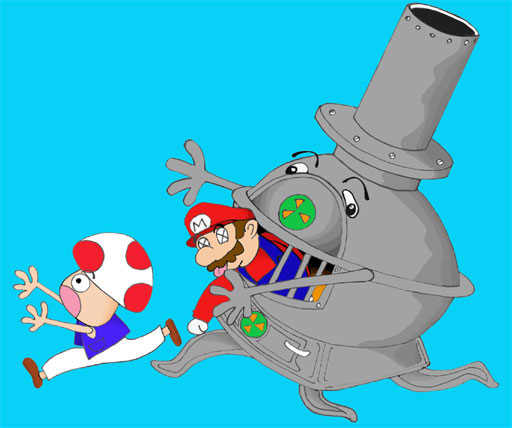 FrNES is an NES Emulator for the Sega Dreamcast console. It is not licensed or supported by SEGA, nor was it developed using any of their fancy licensed tools. FrNES was made using Cryptic Allusion's open source DC toolkits, Libdream, and now KallistiOS. The last public release of the emulator came out on July 15th, with these features:
Full Screen Bilinear Filtering
Memory Card SRAM Support
Sound
Lots of Configuration Options etc.
The best rom selection menu + GUI, EVAR!
FrNES was originally based off of pNesX by Racoon (for the playstation), but it has changed a lot since then. It includes some sound code originally by Matt Conte, since none of the C versions of pNesX had sound support.
Get It Here!
Newest Version - 0.60 Final -
What's New in Version 0.60 Final - December 24th, 2001
********************************
+Vastly Improved Scrolling / PPU Engine
+Partial SH4 Assembly Language Implementation
+AutoFrameSkip Added (Press Left at FrameSkip == 0)
+Frameskip fixed (works the way it's expected to now)
+Many More Options
+Font customization
+Source Release
+Improved Mapper Support for mappers 0-4
+Partial Mapper Support for mappers 7 and 9
+Fixed Disc Swapping
+More sound improvements
Old Versions of FrNES