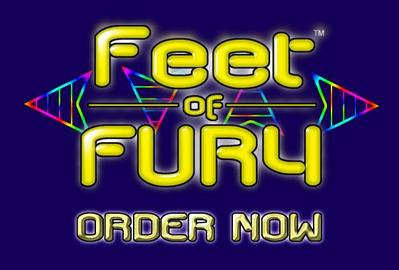 All ordering, sales, returns, and other transactions are being handled by our friends over at The GOAT Store. Please visit that link (or click the graphic above) to order a copy of the game.
The official release date was June 7th, 2003, and the game is now generally available, though in limited quantities.
Thank you very much for your support!